Welcome...
to the new RSG Benefits Website – here to help you navigate the many benefits we have to offer so you can be well, be prepared, and be connected. The website is under construction. It will officially launch later this spring, with all the details you need to take full advantage of the investment RSG makes in you.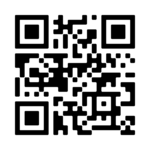 Scan this code and opt in to receive benefits text messages from RSG.
Well-Being Benefits 
In the meantime, here's some info about our new suite of well-being benefits designed to help you care for your physical and emotional health while balancing your work and home life. These benefits allow you to connect with the resources you need—at no cost to you.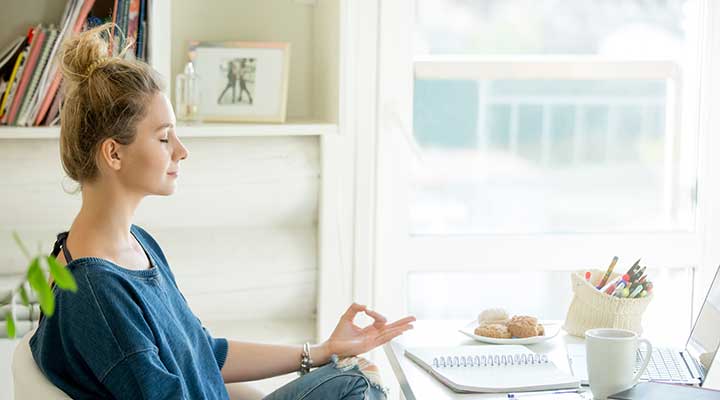 Convenient meditation and mindfulness tools. RSG offers a free subscription to the Calm mobile app for all employees. Reduce your stress, sleep better, and lower your anxiety with these tools:
Guided meditations
Sleep stories read by world class voice talent and celebrities
Mindfulness exercises
Breathing exercises
Audio programs on topics such as breaking bad habits, gratitude, parenting, happiness, and the power of rest
Guided video lessons on mindful movements and stretching
Register at https://www.calm.com/b2b/rsg/subscribe
Verify your account using your work email.
Download the app from iTunes or Google Play.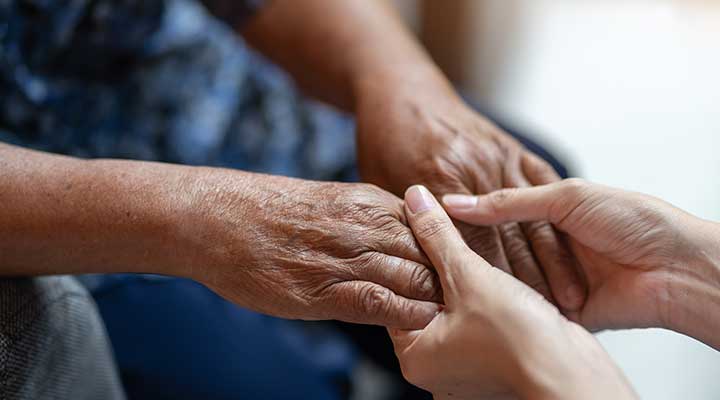 While you're helping your older family members, Homethrive can help you. An experienced social worker from Homethrive can provide expert coaching, support services, advice, tools, and activities. At no cost to you, your Dedicated Care Guide can help:
Manage doctor's appointments
Facilitate difficult conversations with family
Set up medication and grocery delivery
Arrange transportation
Be someone you can talk to and lean on
Register at https://signup.homethrive.com/
Enter your personal information and "Ryan Specialty Group, LLC" in the Employer line.
Enter your work email to verify RSG's Homethrive services.
Follow the prompts to complete registration.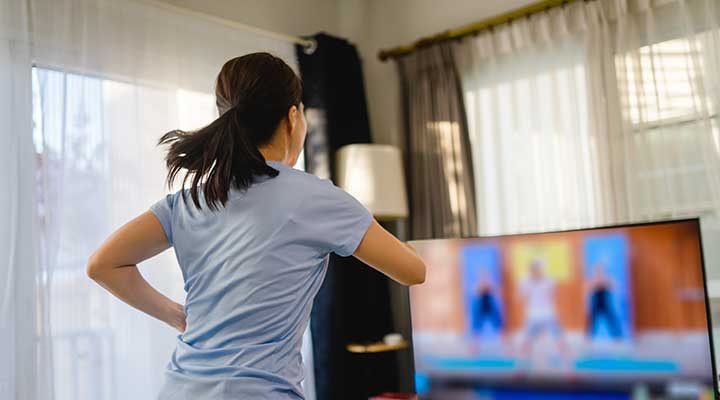 Get help staying on track or upping your fitness level. With the Wellbeats website and mobile app, you can access 700+ workouts, nutrition, and mindfulness classes on your own schedule. Certified instructors teach classes from 1 to 60 minutes.
Yoga
Cycling
Mindfulness
High-intensity interval training
Running
Nutrition
Strength training
Walking
Short office breaks
You'll find options for any age, interest, and fitness level. And you can play them on your personal devices at home or on the go. Also look for challenges to keep you motivated. It's all free with your RSG membership.
Register at portal.wellbeats.com
Enter your work email as your username.
Look for your temporary password from support@ wellbeats.com.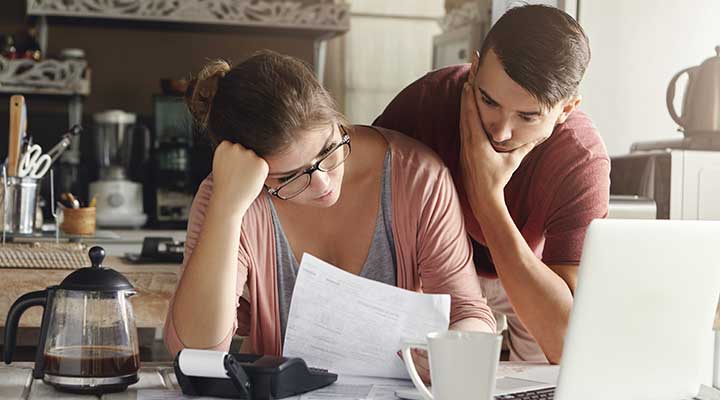 When it all gets to be a little too much.
Let the confidential Employee Assistance Plan give you a hand. Call ComPsych to speak with a licensed counselor 24/7. If needed, you can even schedule up to five face-to-face visits with a counselor each year. These services are available to you, your spouse, dependents, parents, and parents in-law.
ComPsych staff can also help you find resources on topics such as:
Childcare
Eldercare
Identity theft
Financial services
Addiction resources
They even have a financial wellness portal to help you manage debt, make a budget, find college funding and plan for retirement.
Register at www.guidanceresources.com
Select Register and enter Organization Web ID: My5848i.
Enter "Ryan(space)" in the Company name line and click Submit.
Select your company as: Ryan Specialty Group Services and click Submit.
Stay Connected With Text Messages About Your Benefits
Text BENEFITS to 844.949.4144 or use this QR code to opt in.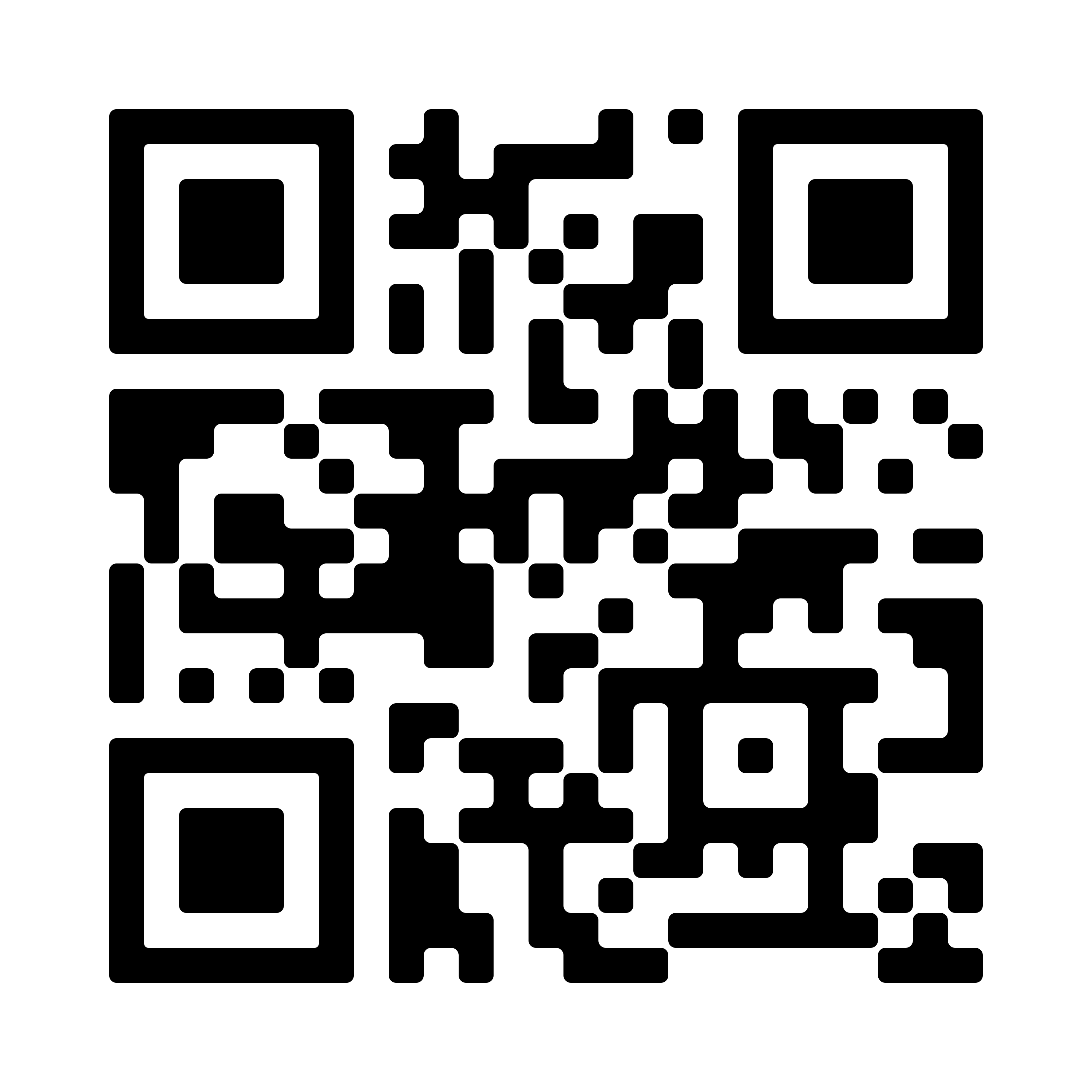 RSG will text you directly, so you can stay connected on the go! Opt in today, and you'll never miss another important benefits message. Don't worry; we'll only message you once or twice a month with important information about how to navigate your RSG benefits. You can opt out at any time.