View the 2023 Benefits Guide
If you need a printable document or just want to read offline, check out the pdf.
NEW

TOTAL WELLBEING VIDEO
Ryan Specialty
Well-Being Benefits
Ryan Specialty's suite of well-being benefits is designed to help you care for your physical and emotional health while balancing your work and home life. These benefits allow you to connect with the resources you need — at no cost to you.
Available Apps and Programs: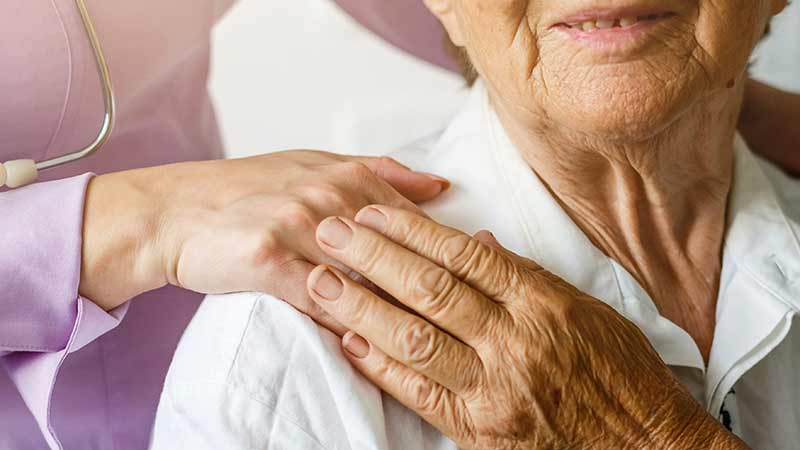 Introducing Homethrive
We recently introduced a new tool to help with the challenges of caring for an older family member.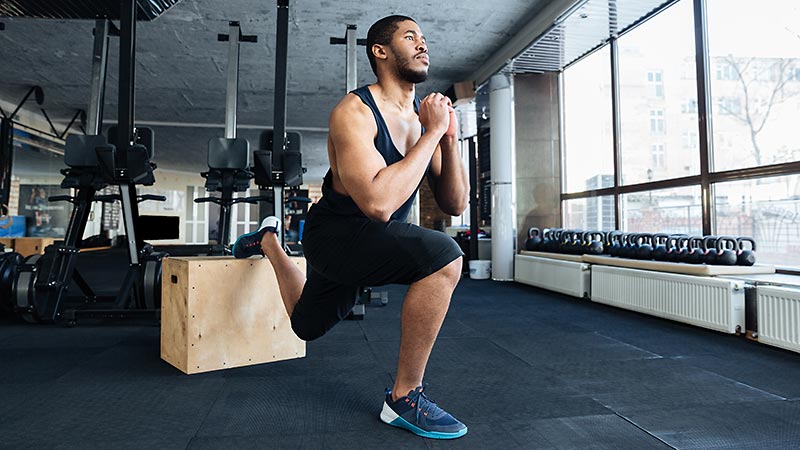 New Online Fitness Benefit
With the Wellbeats website and mobile app, you can access 700+ workouts, nutrition, and mindfulness classes on your own schedule.
Stay Connected With Text Messages About Your Benefits
Text BENEFITS to 844.949.4144 or use this QR code to opt in.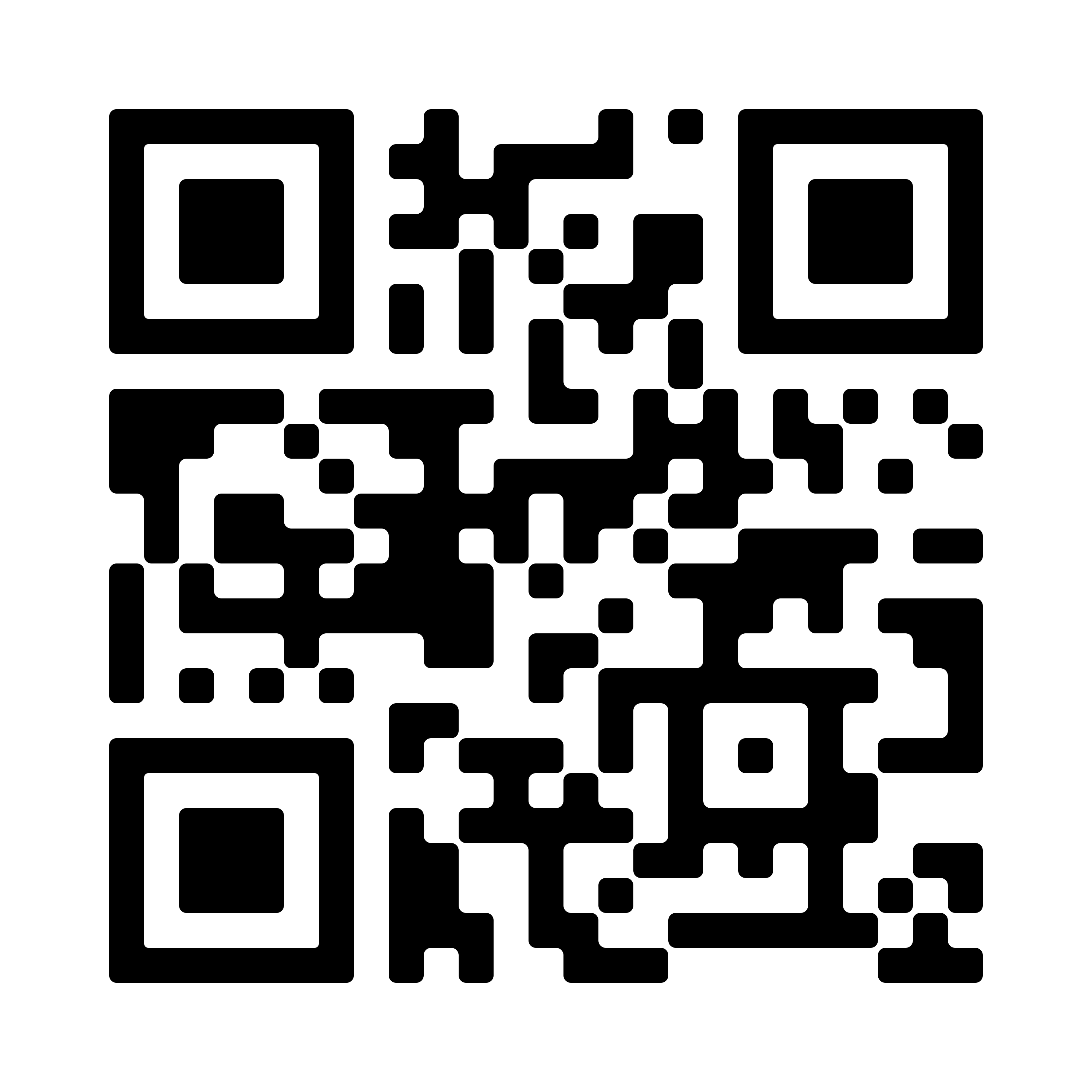 Ryan Specialty will text you directly, so you can stay connected on the go! Opt in today, and you'll never miss another important benefits message. Don't worry–we'll only message you once or twice a month with important information about how to navigate your Ryan Specialty benefits. You can opt out at any time.