Benefits Eligibility
You are eligible on your date of hire to participate in Ryan Specialty's benefit plans, if you are a regular full-time employee and work at least 30 hours per week. You may enroll your eligible dependents for coverage. Your eligible dependents include:
Your spouse or domestic partner.*
Your dependent child up to age 26 for medical, dental, and vision coverage, regardless of marital or student status. Upon turning 26, dependent children are allowed to stay on the medical, dental, and vision plans for the remainder of the plan year.
Your dependent child who is incapable of self-support due to a mental or physical disability.
Changing Your Coverage
The choices you make will be in effect through December 31, 2022. You cannot change elections until annual enrollment unless you experience a qualifying event. You must make your changes within 30 days of the event. If you have questions about whether or not you have experienced a qualifying event, contact Human Resources.
Qualifying Events
Marriage, divorce, legal separation
A change in your number of dependents, such as birth, death, or adoption
Loss or gain of other coverage

If you are already enrolled in the plan, you may add coverage for your dependent, or change your election and enroll yourself and your dependent in a different option
The new election will be effective on the date the dependent child was added to your family
If you do not enroll a new dependent within 30 days, you generally will not be permitted to enroll the dependent until the next annual enrollment period
A change in employment status for you or your spouse that affects benefits eligibility
A significant change in coverage or cost for you, your spouse or dependent child's benefit plans
To initiate a life event, visit Employee Central and select the Employee Benefits – Alight tile, select the Life Events button at the top of your screen, then select the appropriate life event to update your benefits.
2022 Bi-Weekly Costs of Coverage
| Plans | Employee Only | Employee + Spouse | Employee + Child(ren) | Family |
| --- | --- | --- | --- | --- |
| Medical Gold PPO | $101.24 | $297.56 | $215.07 | $427.35 |
| Medical Silver PPO | $67.97 | $214.66 | $150.43 | $308.30 |
| Medical HDHP | $44.21 | $153.23 | $104.36 | $220.07 |
| Dental | $5.35 | $10.98 | $12.87 | $18.50 |
| Vision | $4.47 | $7.14 | $7.29 | $11.76 |
Your deductions are based on 24 per pay period deductions in the 2022 calendar year. Although you are paid bi-weekly, you will not see deductions from two of your 26 pay periods. You will not have benefit deductions held from your 04/29/2022 and 9/30/2022 paychecks.
Enroll Today
To enroll, select Employee Benefits – Alight in Employee Central or call 833.964.3574.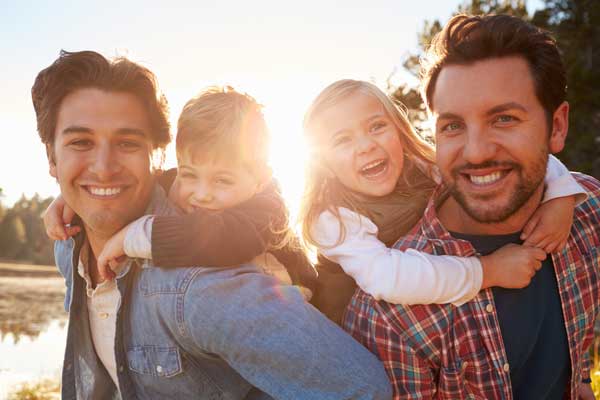 Becoming Eligible for Premium Assistance
If you or a dependent becomes eligible for a premium assistance subsidy under Medicaid or CHIP, you may enroll in the Ryan Specialty plan if you request the change and provide appropriate documentation within 60 days of the date you or your dependent becomes eligible for coverage. Otherwise, you must wait until the next annual enrollment period.
Enrolling for Coverage
You can enroll in coverage:
As a new hire, you must enroll no later than 30 days after you become eligible for benefits (your hire date)
During annual open enrollment
If you experience a qualifying life event
You can enroll in benefits for yourself and your family by selecting Employee Benefits – Alight tile in Employee Central, visiting Alight directly (when not on VPN), or calling 833.964.3574.
If you plan to participate in the Health Savings Account or Flexible Spending Account (Healthcare, Dependent Care, Transit, or Parking) benefits, you need to make an active election every year. The government regularly revises contributory amounts, so you should update your elections accordingly.